Together with the Legal Tech Association, PAIR Finance is committed to digitalisation and innovation in the legal market. The Berlin-based fintech is the first AI-based digital debt collection company in Germany to join the Legal Tech Verband. The association aims to modernise the German legal market and make it easier for everyone to access the law. The membership started back in December 2022.
PAIR Finance: Fintech & Legal Tech
Legal tech is a technology that implements legal tasks autonomously or in an assisting manner. As a customer-oriented digital debt collection company, PAIR Finance is not only a fintech, but also a legal service provider. As such, the company also uses legal tech, for example in the area of contract management. How can processes be set up or simplified in the face of a high number of cases, how can users be guided and how can the latest technologies be integrated in a legally secure way? PAIR Finance deals with these and other issues in its daily business.
It is precisely this knowledge that PAIR Finance now actively contributes to the association, be it at round tables, expert groups, speeches or at the annual Legal Tech Congress. The goal: the further development of digitalisation in the legal market and thus also greater efficiency in the provision of legal services in Germany.
As a technology leader, we have a great interest in helping to shape the transformation of Germany as a legal location. Our company proves that the need for innovative and digital legal services is growing. At PAIR Finance, we are responding to this need and are now taking the next logical step by becoming a member of the Legal Tech Verband. We are very much looking forward to working with Valerie Keilhau, the association and its partners to bring innovation, agility and tech know-how to the legal field of debt collection and to contribute to progress in the legal market.

Daniela Gaub, General Counsel & Head of Legal at PAIR Finance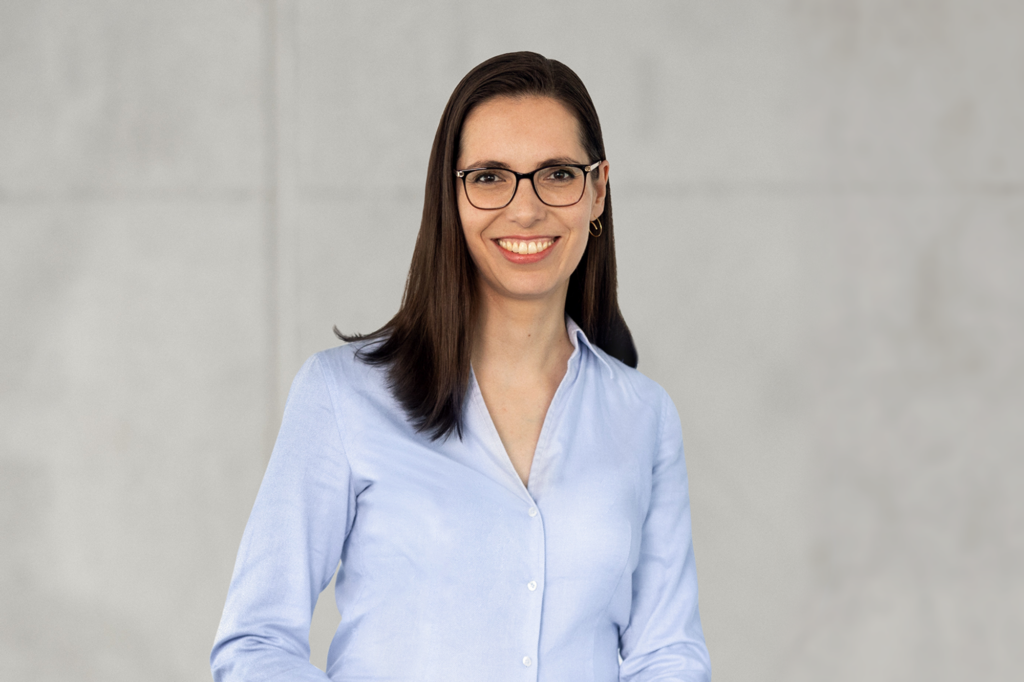 We are very pleased to welcome PAIR Finance, the leading fintech for AI-based digital debt collection in the DACH market, as a member. With artificial intelligence, behavioural analysis and data science as core competences, PAIR Finance strengthens our association as an advocacy group for the digital legal market. I am very much looking forward to the cooperation.

Valerie Keilhau, Managing Director of the Legal Tech Verband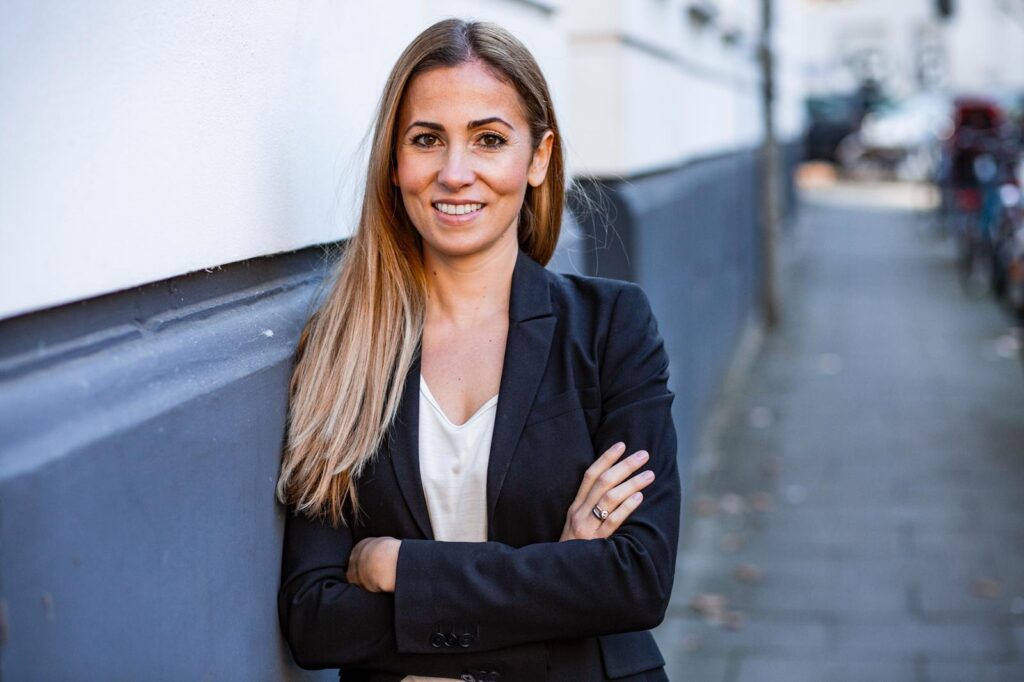 ---
Are you looking for a modern digital debt collection?