This March, we are taking a look into the digital future of car retailing together with our customer bezahl.de. The bezahl.de Academy Event on March 31, 2022 in Cologne will provide inspiration and input from leading industry experts. One focus: digital debt collection.

The challenge: Car dealerships are undergoing a fundamental shift towards online sales. Often, the initial course has been set. But in many places, digital communication is not yet fully aligned with the new customer requirements. What does an optimal digital customer journey in receivables management look like? How can manual efforts become a thing of the past? And what role do wearables and Whatsapp play in customer loyalty?
Our contribution: We are pleased to present one of the exciting lectures on the topic of digitalization and process optimization around the car dealership. PAIR Finance Chief Sales Officer Christian Zingel provides exclusive insights on how debt collection is putting the digital payment journey of the automotive trade on the fast track. In the presentation "Digital Debt Collection: How Innovative Technology Optimizes Collection Processes" participants will learn about:
The digital payment journey that excites automotive fans.
Convenience & flexibility: How debt collection becomes a customer loyalty tool
International receivables management for mobility
We will show you how you can use the potential in AI-based debt collection in the automotive industry! You are interested and would like to participate? Please get in touch with the bezahl.de team: communicate@bezahl.de.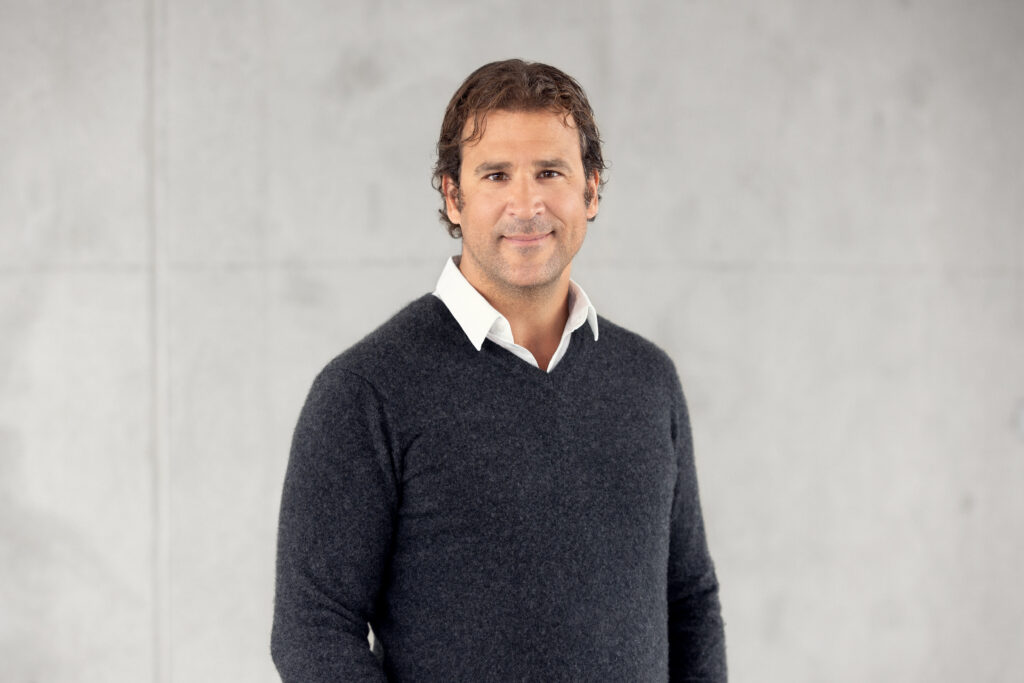 About the speaker: Christian Zingel is Chief Sales Officer at PAIR Finance. He is an expert in building successful divisions and sales units as well as positioning digital business models. Before joining PAIR Finance, he was Head of Sales at ImmobilienScout24, the leading real estate online marketplace in Germany. He has also held senior positions in sales and digitalization, including at Zalando, eBay and the US tech company Yext.