November 23, 2022

9 – 11AM

Join many other decision-makers from the financial sector at the first PAIR Academy, our exclusive event for business customers. Our topic this time: Data protection compliance in debt collection – what you need to bear in mind when transferring receivables and data to the collection service provider.
Sign up here:
What can you expect at the first PAIR Academy?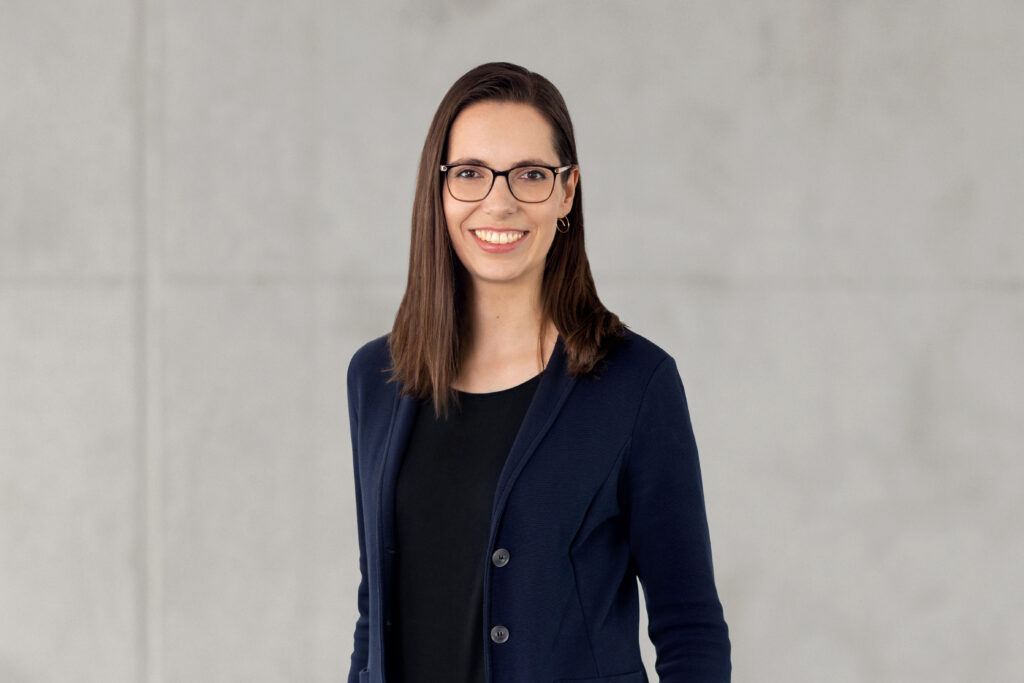 In the main talk on data protection compliance, our General Counsel and legal expert Daniela Gaub will give you an introduction to professional and data protection law specifics that both you and we at PAIR Finance have to observe in our exchange with each other. Among other things, you will learn what position PAIR Finance has under the Data Protection Regulation and what data we need from you as a collection service provider for debt collection and effective receivables management. You will also learn which proofs and documents you have to provide us with if your customers raise objections against the receivables during the collection process.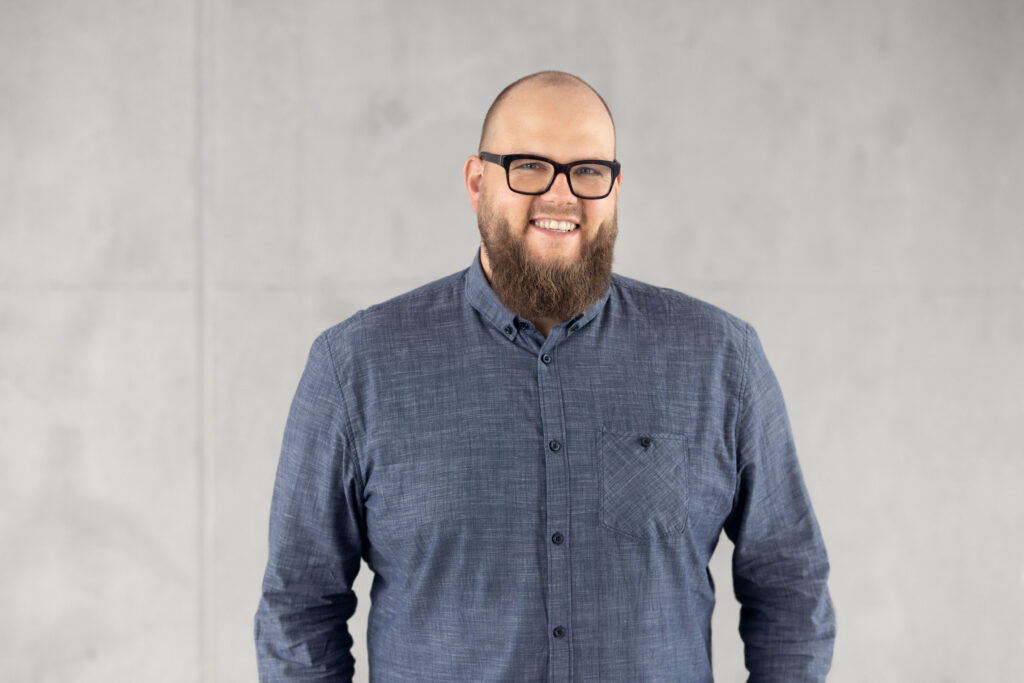 When working with PAIR Finance, it is essential to be able to work quickly and easily with our client portal. Our Director Partnership Management Henry Kobsch will therefore give you a first-hand introduction to the PAIR Finance client portal at the PAIR Academy.
In addition, you can look forward to a breakfast with a panoramic view over Berlin and the opportunity to network with other entrepreneurs. Your contact persons at PAIR Finance are looking forward to meeting you in person. The event will be held in German.
About the PAIR Academy Series
The PAIR Academy is the new series of events where once a quarter we present a topic which is relevant to the collaboration between finance teams and PAIR Finance in debt recovery.
Who can participate in the PAIR Academy?
All PAIR Finance customers are cordially invited. You are not yet a customer? Contact our sales team now without any obligation to get to know PAIR Finance's digital, AI-based collection service.
Do you have questions about the event?
Please feel free to contact our Director Partnership Management Henry Kobsch.