Which German startups are particularly worth working for today? In cooperation with Business Punk, Statista has identified the best startups as employers in Germany in 2022 in the study "Top Startup Employers". PAIR Finance secured the award this year for the second time in a row.
Hybrid working in an international team
Since its foundation in 2016, our international PAIR Finance team has grown considerably. We are proud to count more than 200 professional colleagues at PAIR Finance who are changing the debt collection market every day. And we want to attract even more talent. That is why we have many exciting open positions.
Our offices near the Zoologischer Garten in Berlin offer a modern working environment with open space, many cosy corners and a panoramic view of the roofs of the capital. The possibility to work mobile within Germany and beyond gives the team great flexibility.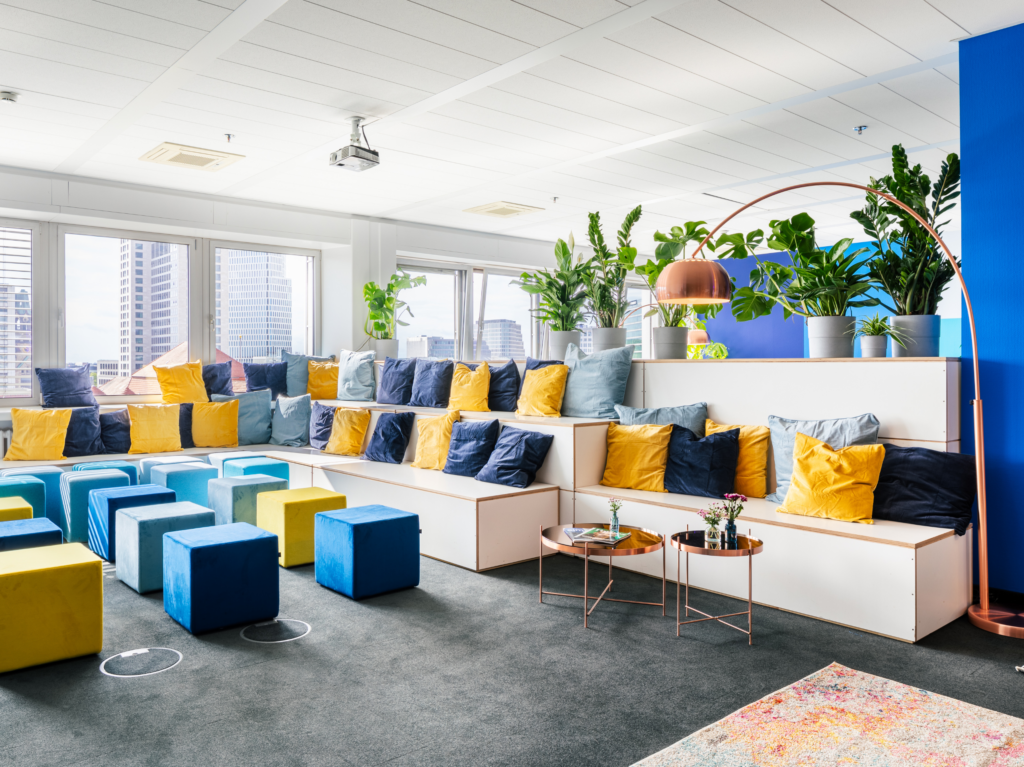 Change an entire industry – at a company with purpose
At PAIR Finance, we are rethinking debt collection. Our vision is to change the debt collection market in Europe and to manage receivables in a digital, efficient and customer-oriented way. To achieve this, we rely on a unique combination of artificial intelligence, data science and psychology. Find out more in the Austrian Artificial Intelligence Podcast with our CEO and founder Stephan Stricker and Maxime Kaniewicz. This year, we received the MPE Award in the category "Best Use of Data Analysis and AI", among others.
Working at PAIR Finance, you have the opportunity to dive deep into the fintech industry and actively shape it. Most recently, we were able to win one of the most renowned private equity companies in the fintech sector, Pollen Street, as a partner. You can read more about this in the Startup Insider Podcast and in Handelsblatt.
Methodology
To identify the 300 best employers, Statista and Business Punk surveyed young employees between the ages of 18 and 40 with a university degree and from a metropolitan region, investigated the reputation of the employers, and also conducted research on company growth and employee satisfaction.
A total of 2,500 start-ups with headquarters in Germany were examined in this year's study by Statista in cooperation with Business Punk. All of them were founded between 2013 and 2019 and are not a spin-off from a corporate group.
PAIR Finance was founded in 2016 by Stephan Stricker and has more than 200 employees and over 350 renowned clients from a wide range of industries today. Our headquarters are located in Berlin.
Click here for the list of the 300 Top Startup Employers.
---
Ready for a career with an innovation leader?
Become part of our strong, international team that is changing the traditional debt collection industry with innovation and passion – become part of our success story, become part of PAIR Finance!