TÜV Rheinland awards the fintech after intensive audit
PAIR Finance meets the international standard in ISO 27001
Customer Versicherungskammer: "PAIR Finance protects our customer data"
Berlin, September 20, 2022 – The leading debt collection fintech PAIR Finance has been awarded with an ISO 27001 certificate by TÜV Rheinland. Consumers and business partners thus receive independent proof that PAIR Finance meets the highest standards of data protection and information security in the business process.

After an intensive audit by the experienced experts of TÜV Rheinland, the digital debt collector has received a certification according to the ISO 27001 standard. ISO 27001 is the globally accepted and applied standard for information security management systems (ISMS). It covers people, processes and technology. This ensures that PAIR Finance meets the highest standards for the security of its business customers' data.

PAIR Finance's ISMS covers all aspects of data security, both physical and digital. It defines how employees of the fintech securely collect, process, store and delete data, including personally identifiable data. In addition, PAIR Finance will in future undergo regular independent assessment and auditing by TÜV Rheinland to ensure that the requirements of the standard are met.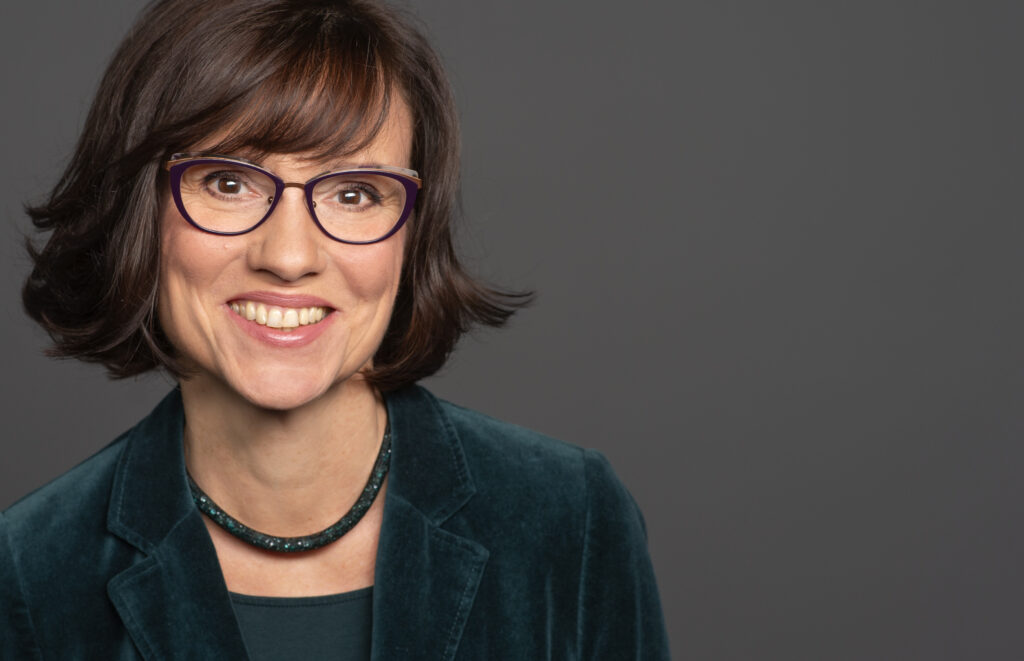 Information security and data protection are particularly important to us. That's why we see the certification as a good confirmation that we have joined the right debt collection company. With PAIR Finance, we are pleased to have a partner at our side that not only optimally executes the digital customer journey in debt collection, but also protects our customer data in accordance with the requirements of ISO certification.

Iris John, Head of the Receivables Management Department at Germany's largest public insurer, Versicherungskammer
For Stephan Stricker, founder and CEO of PAIR Finance, secure handling of sensitive data is one of the decisive factors for a company's competitive success.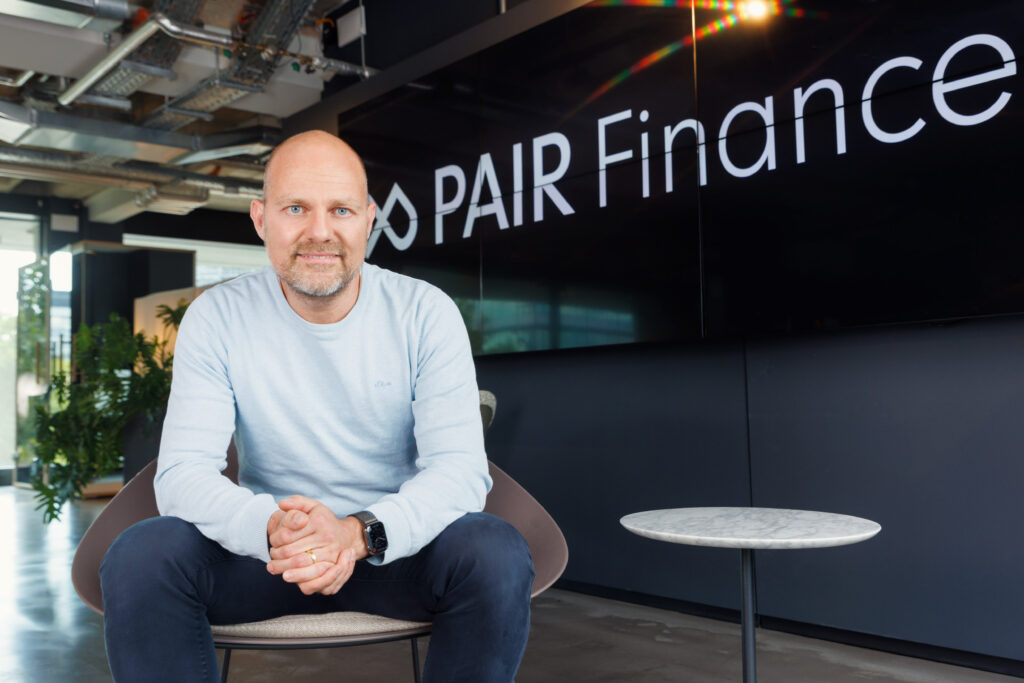 PAIR Finance takes information security very seriously. As a company that handles data on a daily basis and offers the leading application of digital debt collection technology, this certificate is of great importance to me. It now officially confirms what I experience in terms of data protection awareness by our team every day in the office. I'm particularly proud that as a fintech we were able to achieve the important ISO certification quickly, efficiently and purposefully in just four months.

Stephan Stricker, Founder and CEO PAIR Finance
Awarded with an ISO certificate, PAIR Finance is now further accelerating its growth path, including in the insurance and finance sectors. Thanks to the increasing popularity of digital forms of payment, the fintech is currently expanding its customer base to include new industries and companies looking for a modern, efficient and consumer-friendly alternative to existing debt collection services.
Image material for editorial use can be found at:
https://www.pairfinance.com/en/mediakit-iso/