Former Riverty executive joins PAIR Finance leadership team.
New role complements C-level set-up for ambitious scaling in Europe.
Berlin, October 17, 2023 – PAIR Finance (https://www.pairfinance.com), Europe's leading provider of AI-based digital debt collection, has announced the appointment of Sven Schneider as its new Chief Operating Officer. In his role, he will immediately lead the fintech's operations and create the structures for the company's ambitious expansion. PAIR Finance currently operates in six European countries.
Sven Schneider (42) spent 18 years in various management positions at Riverty (formerly Arvato Financial Solutions). Most recently, the experienced financial expert headed the European collection and receivables business in eleven countries. In his role as Managing Director, Sven Schneider led more than 1,500 employees in key areas such as Operations, Product Development, Data Science and the company's InnoLab. He holds a degree in business law and an Executive MBA from IFM Business School, Geneva.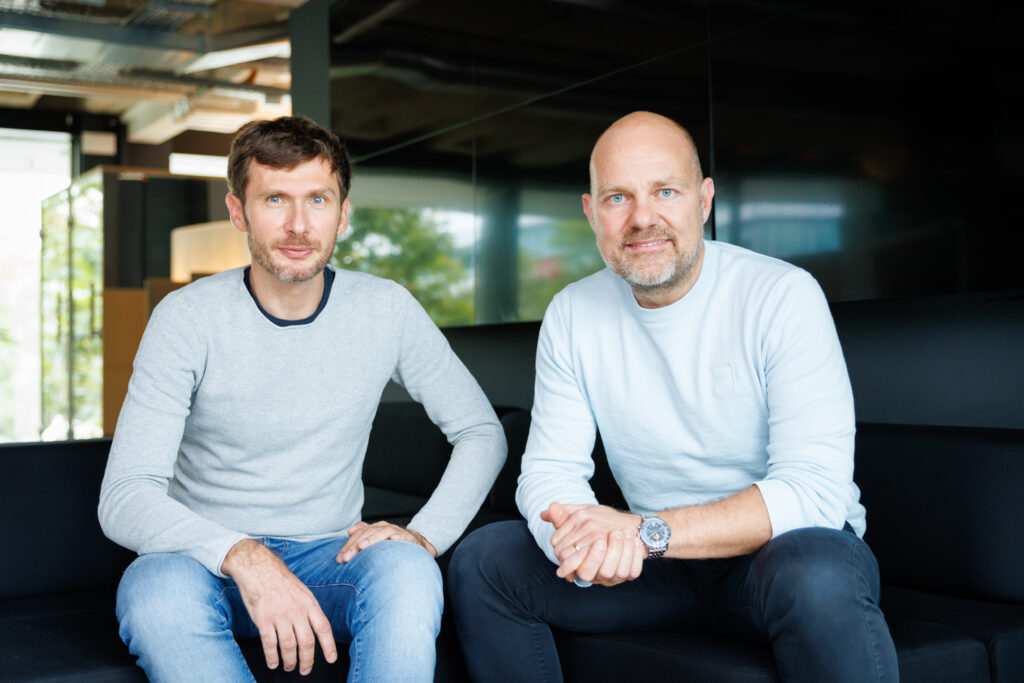 Sven Schneider, COO of PAIR Finance, is looking forward to his new role and emphasises the pioneering position of the fintech in the debt collection industry: « PAIR Finance's Artificial Intelligence technology is about to revolutionise the debt collection industry. I have been following its development with great interest for some time now. PAIR Finance is blazing a unique and highly successful trail in the field of digital debt collection. Its AI approach, the scalable platform and the strong team convinced me. I will use my many years of experience in team leadership, product design and process optimisation to help PAIR Finance achieve sustainable international success."

« We were immediately impressed by Sven's exceptional knowledge and experience in the national and international debt collection sector, » says Stephan Stricker, founder and CEO of PAIR Finance. « As an experienced top expert, he will enrich the PAIR Finance management team with his expertise. Sven will play an important role in our continued growth and further accelerate the exceptional development of PAIR Finance ».