PAIR Finance continues its expansion strategy in Europe
Dutch companies can now optimise the debt collection experience for
their customers with PAIR Finance
Industry expert Daniela Straube expands Dutch business as Country Head
Berlin, May 16, 2023 – PAIR Finance, a leading technology company for AI-based debt collection in Germany and Austria, today announced its official launch in the Netherlands. With this move, PAIR Finance is continuing its strategy of expansion in Europe.

The Netherlands has one of the most advanced digital economies in the EU, ranking 4th in the DESI Index. Dutch citizens are very active internet users. At the same time, the desire for a socially responsible debt collection process is growing.
Artificial intelligence improves payment acceptance

PAIR Finance is revolutionising collections through tailored digital targeting using machine learning, data science, and behavioural science. This enables businesses to achieve higher recovery rates and faster collections while maintaining customer relationships. Consumers benefit from an improved collection experience and convenient digital payment options.
"We are proud to launch PAIR Finance in the Netherlands, our third European market. From numerous customer conversations, we know that many Dutch businesses are looking forward to our solution: a new collection experience that takes into account personal financial situations and local payment preferences," says Stephan Stricker, founder and CEO of PAIR Finance.
Country Head with extensive expertise in Dutch debt collection
The role of PAIR Finance's Country Head Netherlands is taken over by Daniela Straube. She has more than 20 years of management experience in the financial services sector and she knows the Dutch market very well. Together with Robert Witte, PAIR Finance's Director Corporate Development, she will build and manage the business in the Netherlands.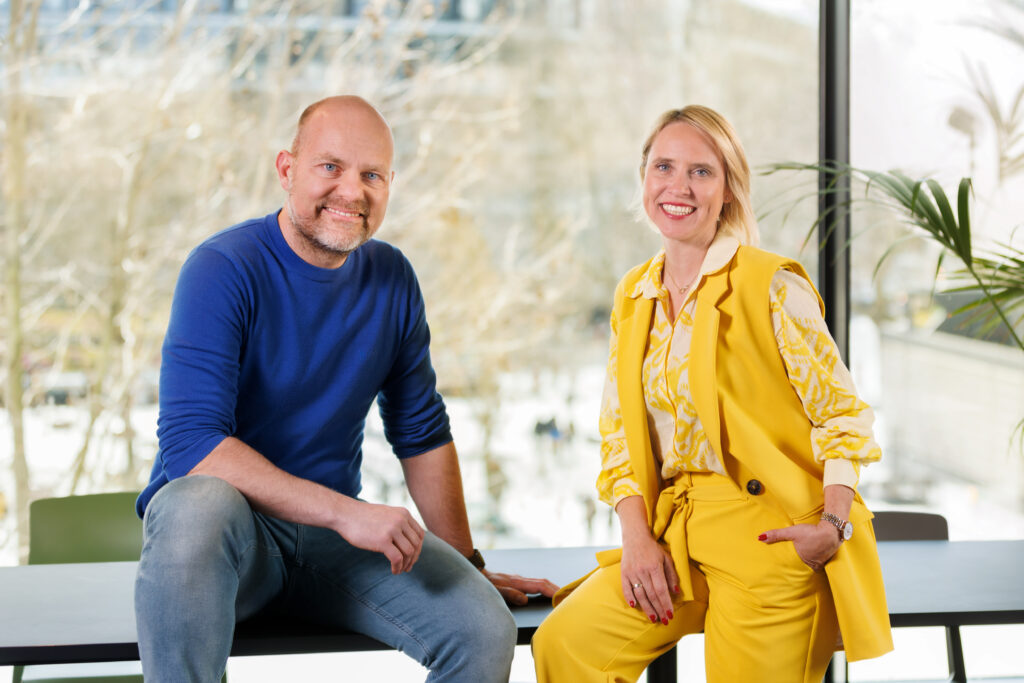 Daniela Straube, Country Head Netherlands of PAIR Finance: "The Dutch market is very consumer-centric and there is a strong desire to make the debt collection process digital and more efficient. PAIR Finance is the most successful enabler in the market. It is a great time to join the company. I am very much looking forward to driving the ambitious growth plans together with Stephan and the team".
Stephan Stricker, founder and CEO of PAIR Finance, adds: "There are few people who know more about business development in debt collection and the Dutch market than Daniela. I am very happy that Daniela is joining our mission".
Daniela Straube joined Schufa Holding – Germany's leading solution provider of credit and information services for consumers and businesses – in 2002. From 2007 to 2019, she held senior positions at Riverty (formerly Arvato Financial Solutions), including Vice President Retail/ECommerce and Managing Director for the Benelux and France. She was also a board member of the Dutch collection association NVI (Nederlandse Vereniging Van Gecertificeerde Incasso-ondernemingen) and Managing Director Netherlands of the collection company Troy. Daniela Straube is a graduate of the Executive Development Programme at Insead Business School.
You can find image material for editorial use at: